General Home Inspection
The General Home Inspection abides by the Standards of Practice (SOP) as stated by the American Society of Home Inspectors (ASHI). The inspection typically takes between 2-3 hours, depending on the size of the home. During the inspection, we identify issues that affect the home's safely accessible major areas, including:
✓  Roof
✓  Exterior
✓  Electrical
✓  Interior
✓  Heating and Cooling
✓  Plumbing
Moisture Meter
We use a Moisture Meter during our inspections to measure levels of moisture in different areas of the home. Areas with high moisture levels can indicate possible mold growth, so they are important to find.
A Re-Inspection can be scheduled as a follow-up to the General Home Inspection. During the inspection, we revisit the home and check that all agreed-upon repairs and other changes have been completed.
We also offer Pool & Spa Inspections. It is important to have your home's pool inspected for any safety concerns and to ensure that all components are in good working order. We check for possible defects and offer our advice about useful upgrades.
Partnerships
We are proud to partner with Residential Warranty Services (RWS), Home Owners Resource, HomeBinder, and Residential Warranty Home Protection of California to offer our clients the following:
✓ SMART Home Service Plan: Coverage for your home and underground sewer & water lines, mold issues, alarm, cable, telephone, and low voltage wiring, radon levels, and wood destroying insect infestations


✓ 90-Day Warranty: covers defects in items of the home which we deemed to be in good working order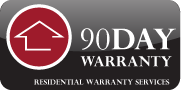 ✓ Full Concierge Service and Utilities Setup: We will set up all the utilities for your new home, free

✓ 5-Year Platinum Roof Protection: protects home owners from the costly repairs associated with roof leaks and damage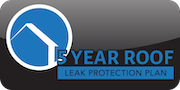 ✓ 90-Day SewerGard Protection: covers the cost of repairing your home's sewer and water lines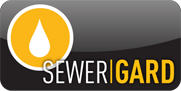 ✓ 90-Day MoldSafe Protection: covers the costs of remediation of mold found in the home after the inspection has been completed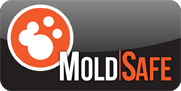 ✓ RecallChek: sends clients immediate alerts when items in their home have been recalled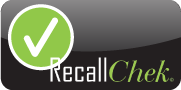 ✓ Home Owners Resource: membership to resources that help owners better maintain their homes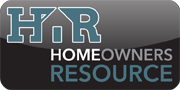 ✓ Homebinder: HomeBinder helps you manage your home maintenance needs and organizes valuable reports for you

View the HomeBinder Sample Report
HomeBinder Customer Video (2 Minutes)
HomeBinder Real Estate Agent Video (2 Minutes)
Call M&J Home Inspection Services now to schedule any of our professional and comprehensive home inspection services.
Offering a discount of 10% off to seniors (65+), veterans, active military, and first-responders.